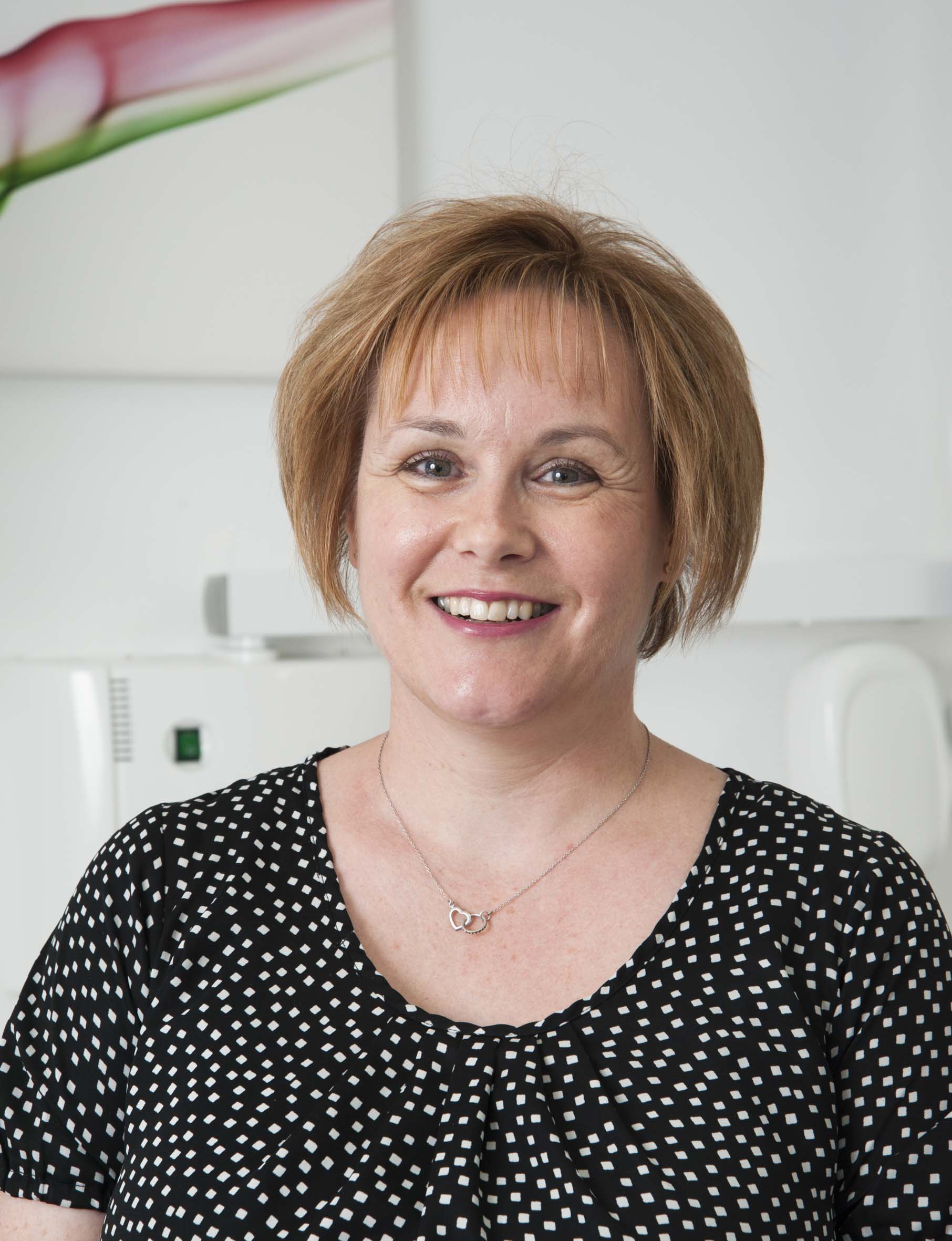 Judy is the Practice Manager for Wash Common Dental Practice. Judy oversees the running of the practice on a daily basis and is responsible for the patient's welfare. Her role involves looking after the clinical team,  supporting the administrative staff and providing leadership and direction for both the dentists, hygienists, nurses and receptionists.
Principal Dentist & Oral Surgeon
Seepaul is the Principal Dentist for Wash Common Dental Practice. He completed his dental training from Guy's and St. Thomas Dental School and has been working in general practice for the past 18 years. He has worked as a senior house officer at St. George's Hospital and The Royal London Hospital where he was also a clinical trainer and an examiner for the Royal College of Surgeon. 
Seepaul went on to complete a further three years full time training in Oral Surgery and Implant dentistry, as he wanted to offer the best clinical service to his patients based on sound and comprehensive training.

He has been placing implants for the past 15 years ranging from single tooth replacement to full mouth rehabilitation and over the years has placed thousands of implants.
Some patients' who were referred for Implant treatment could be offered an alternative treatment so Seepaul completed another three years of Endodontic training and now offers Endodontics treatment to his patients' and has a large referral base. Endodontic treatment means that the patients' can retain their own natural teeth without having to undergo implant treatment.
Dr Singh is now in his second year of a four year programme in Prosthodontics. This enables him to complete complex restorative treatment for patients' who require Implant retained dentures and complete full mouth rehabilitation. His practice is limited to Implant Dentistry, Endodontic Treatment and Prosthodontics.
Dr. Bate qualified at Birmingham University in 1989 and then completed another year of training for General Dental Practice. She then worked in a successful practice in the City of London, where she gained a wide range of experience in both NHS and private dental care.
In April 2012, Liz joined Wash Common Dental Practice in order to concentrate on offering high quality family dental care.
Lynn graduated in 2010 from the Eastman Dental Hospital after gaining a diploma in dental hygiene and dental therapy from the Royal College of Surgeons. Prior to this Lynn was a dental nurse for 5 years.
Lynn enjoys working with patients and understands that each patient is an individual and tailors their oral hygiene needs accordingly to help them improve their oral health.
I started life in dentistry as a nurse in the community service. I trained as a hygienist  at Guys Hospital  qualifying  in 1988. I have worked in practices both NHS and private mostly within Berkshire. I started working at Wash Common at the start of 2019, after the last practice I worked at retired. I worked there for over 20 years.
Away from work I like to sew, to garden and I  love DIY. I enjoy travel; both home and abroad with a particular love for North Cornwall.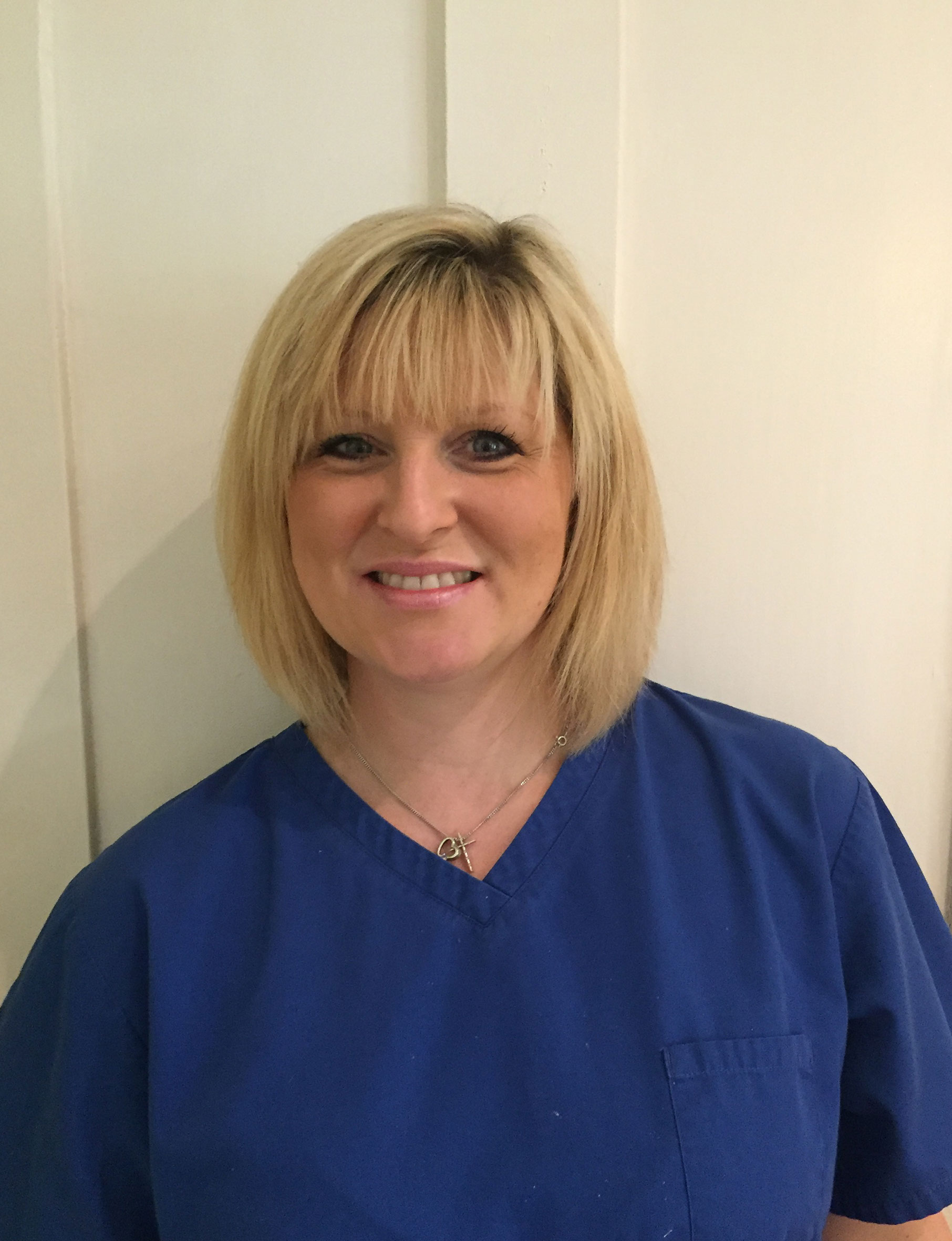 I was a dental nurse for twenty five years in both the NHS and Private sector. I trained at the Eastman Dental Hospital qualifying as a Hygienist with the Royal College of Surgeons and have a special interest in oral health promotion for the prevention of periodontal disease (gum disease).
Surgical dentistry is of particular interest to me and I have treated a significant number of implant patients from the time of the surgery to final crown placement.
I am married with two children and have a very full social life with friends and colleagues; I enjoy swimming, family days out and holidays.
Kate has worked as a dental nurse for 27 years, qualifying as a Registered Dental Nurse in 1999 and then in Oral Health in 2000.  She is currently studying for a qualification in Dental Radiography which allows her to take CT scans, facial x-rays and intra oral dental x-rays. At the end of the year Kate will be embarking on a course in dental sedation which will allow nervous patient's to be seen under IV sedation at the practice.
Kate has worked at Wash Common Dental Practice for 22 years, the last 9 years as Head Nurse with a team of 5 nurses. She provides continuous training to the highest clinical standards we set at the practice. Kate works with Dr Singh, specialising in Implantology, Oral Surgery and Endodontics.  She undertakes compliance for the CQC within her role. This involves policy writing, record keeping and writing protocols and procedures relating to infection control within the practice.
Kate is married with 2 children and her hobbies include going to the gym, baking and decorating cakes.
Natalie has worked at Wash Common Dental Practice since 2013. Initially, Natalie started dental nursing at age 18 in a practice in Dorset, but then left nursing to become a Police Officer. Natalie returned to Dental nursing and formally completed her qualifications as a registered dental nurse, with merit distinction, and then her oral health certification, for which she received the Stafford Miller Award for highest candidate of that year.
Natalie has also worked for West Berkshire Local Education Authority as a School Drug and Health Consultant and Smoking Cessation officer for schools, and taught Dental Nursing for the NEBDN before coming back to dental nursing at Wash Common. She undertakes compliance for health and safety and Radiography – having passed her qualifications in Dental Radiography in 2020.
Natalie is married with 3 children and her hobbies include reading, crafting and fossil hunting.
I began my dental career in 2008 when I enrolled on the NVQ Level 3 Diploma in Dental Nursing and then qualified in 2014. I joined the team in October 2020. I enjoys all aspects of dental nursing and I'm looking forward to enrolling on Radiography course later this year.
Outside of work, I enjoy travelling, baking and spending quality time with my friends and family.
I has been a dental nurse for 21 years.
I went into dentistry because when I was a child a very kind dentist helped me after I had an accident. I knew then that I wanted to go into dentistry be able to do the same for other people. I have worked as a dental nurse, practice manager and treatment care coordinator. I also enjoy doing facial aesthetics with Dr Mitsova.

In my spare time I like to go on long walks with my two adorable doggies.
Karen has worked at Wash Common Dental Practice for 2 years. Working in various roles within the dental team, Karen qualified as a Registered Dental Nurse in 2012 and Dental Practice Management in 2018. She is currently studying for a qualification in Dental Radiography which allows her to take CT scans and facial X-rays. She provides continuous training to the highest clinical standards we set at the practice. Karen works with Dr Singh, specialising in Implantology, Oral Surgery and Endodontics.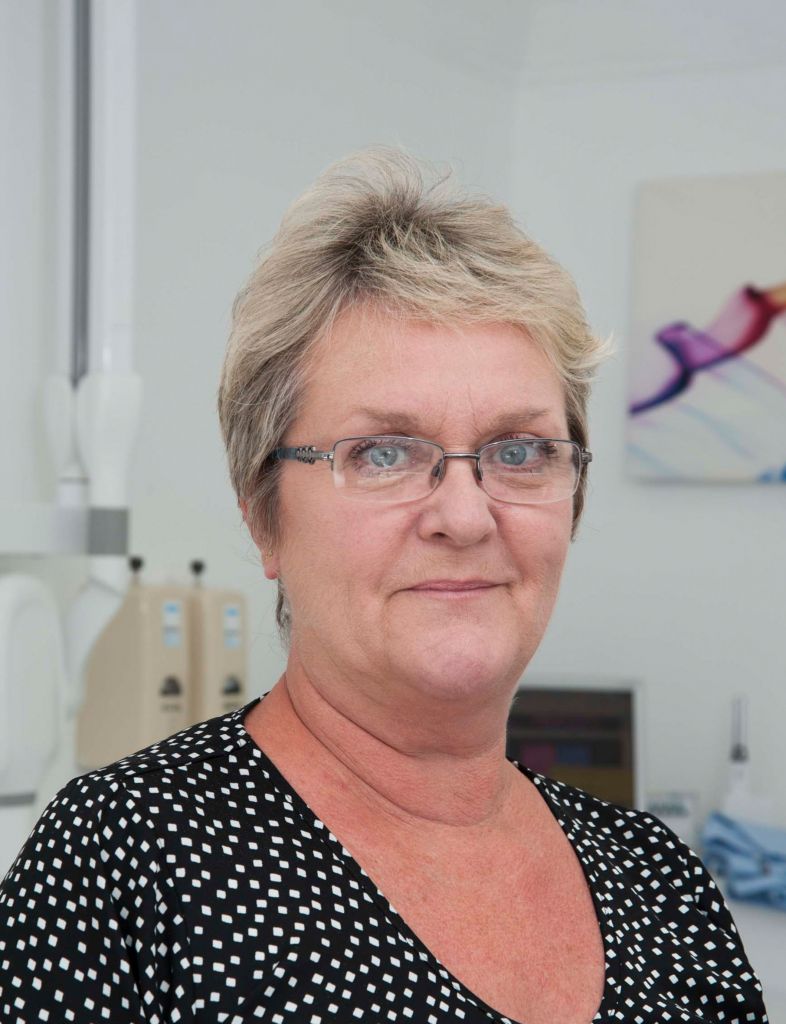 I have lived in Newbury for 33 years and working at the Practice for nearly 4 years as part of the Reception team. My interests are reading, music, travel, looking after grandchildren and being run-ragged by a small terrier called Teddy!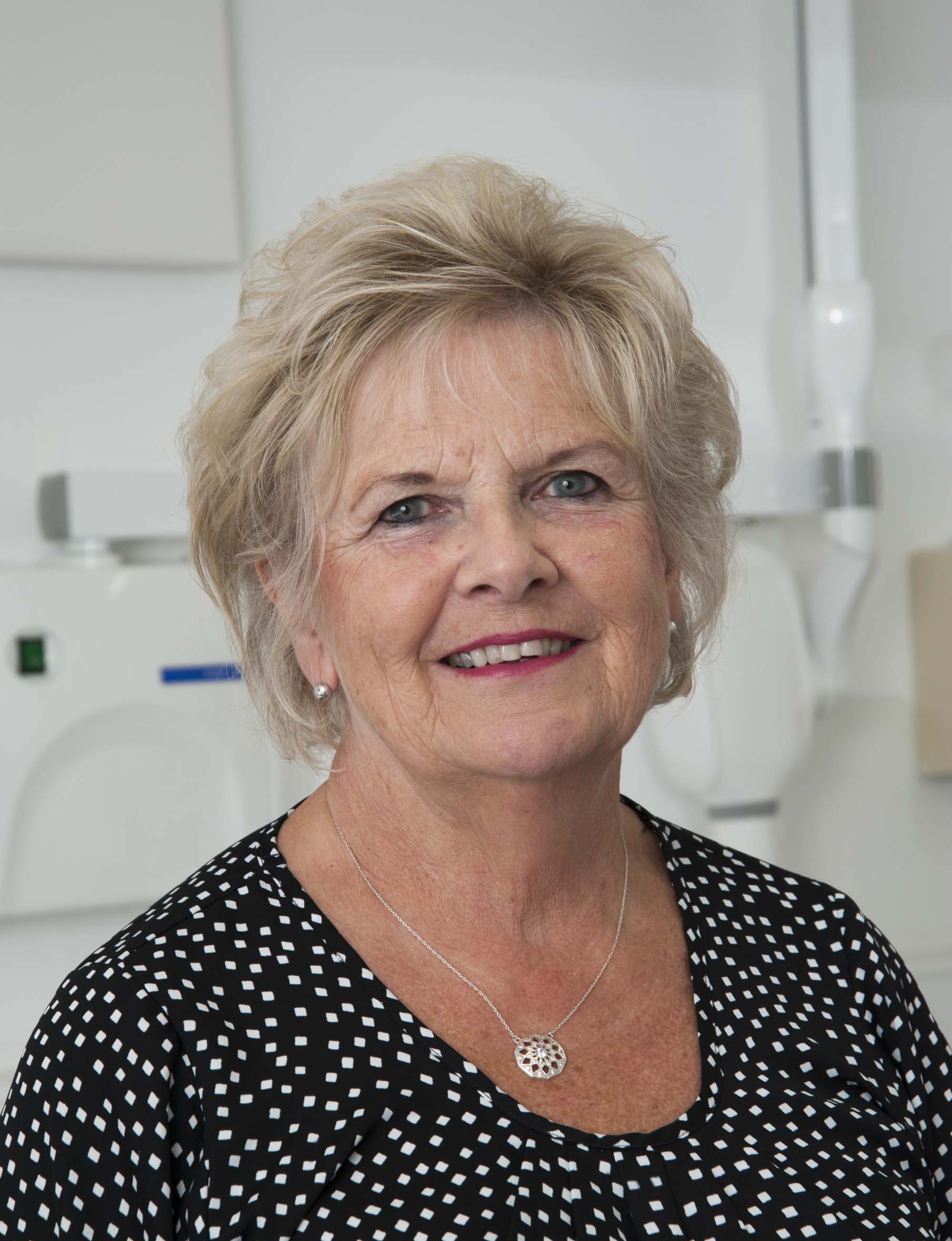 Marilyn has worked in dentistry all her working life. She started as a dental nurse which she very much enjoyed before moving on to becoming a dental receptionist.
A recent addition to the reception team! My background is in Customer Service. I worked for British Airways as a Customer Services Supervisor for nearly ten years and then joined the team at Nationwide Building Society where I was a Personal Banking Manager and accrued over 15 years experience in the banking sector.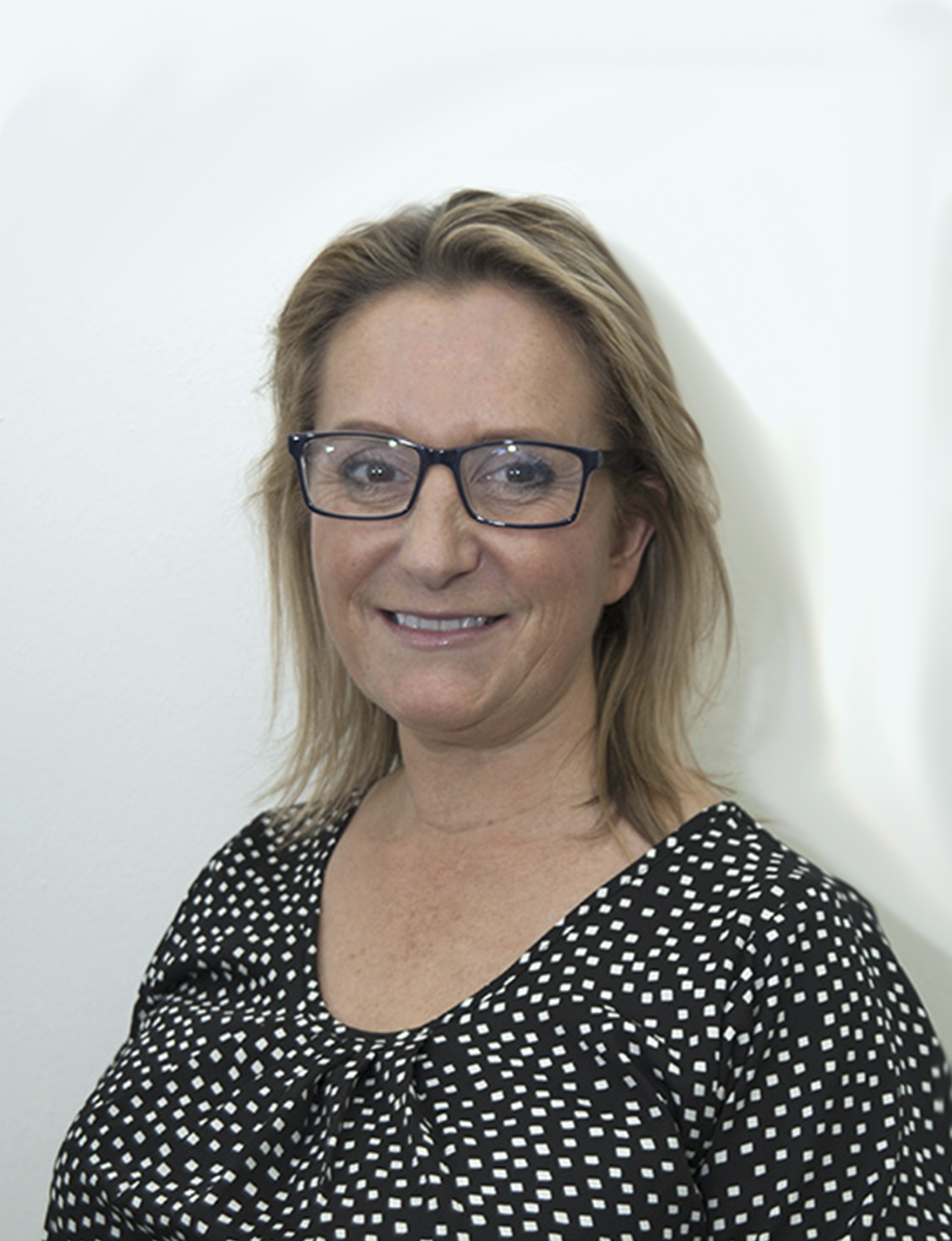 Jo has worked with specialist dentists for over 30 years both in private dental practice and hospital theatre, first as a nurse before moving into a support team role. 'I am proud of the dedicated dental care Wash Common Dental care provide their patients. As part of the reception team I can use my nursing knowledge to assist our patients with booking their appointments and responding to questions.'

Away from the reception desk I enjoy gardening, photography, art galleries, historical houses & gardens.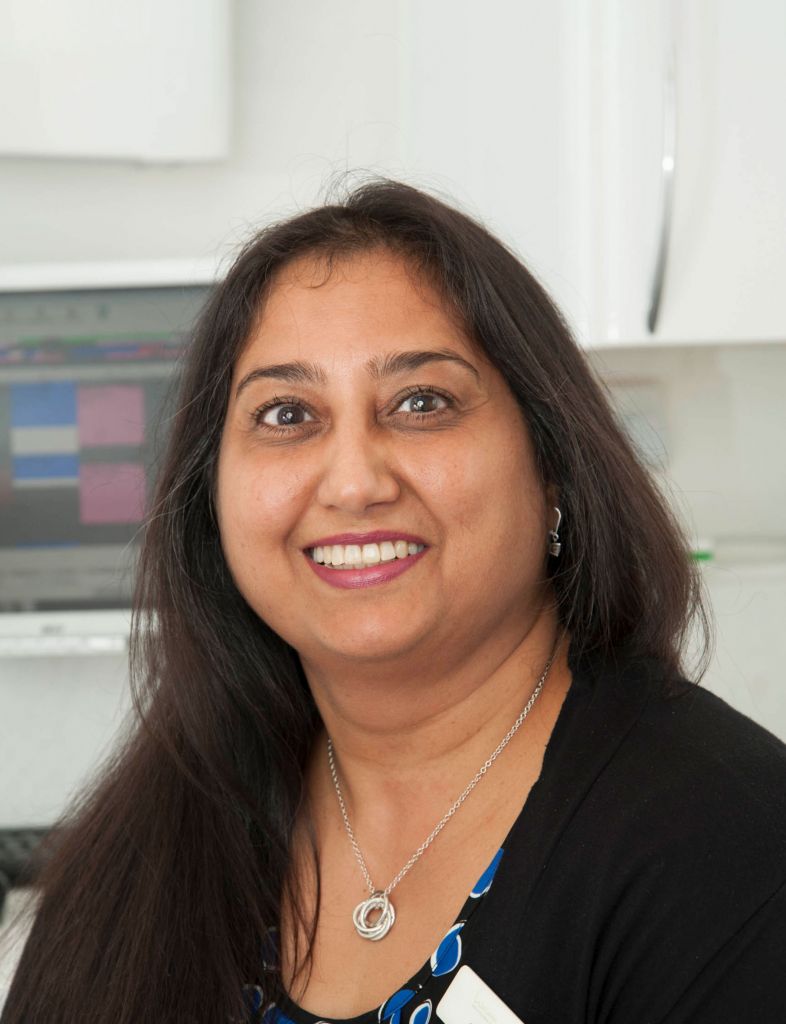 Sejal has worked at Wash Common Dental Practice for the past 13 years. Sejal is a mum of 4 and her hobbies include book club, the gym and socialising.