CONTACT WASH COMMON DENTAL
We offer a comprehensive range of dental treatment services at Wash Common including routine dentistry, bridges, dentures, root canal treatment, implants, veneers, tooth whitening and much more. You can find out more information about individual procedures here on our website or feel free to give us a call on 01635-45876 if you would prefer to speak to somebody or book an appointment to discuss your options.
Wash Common Dental Practice, 2 Essex Street, Newbury, Berkshire, RG14 6QN
reception@washdental.co.uk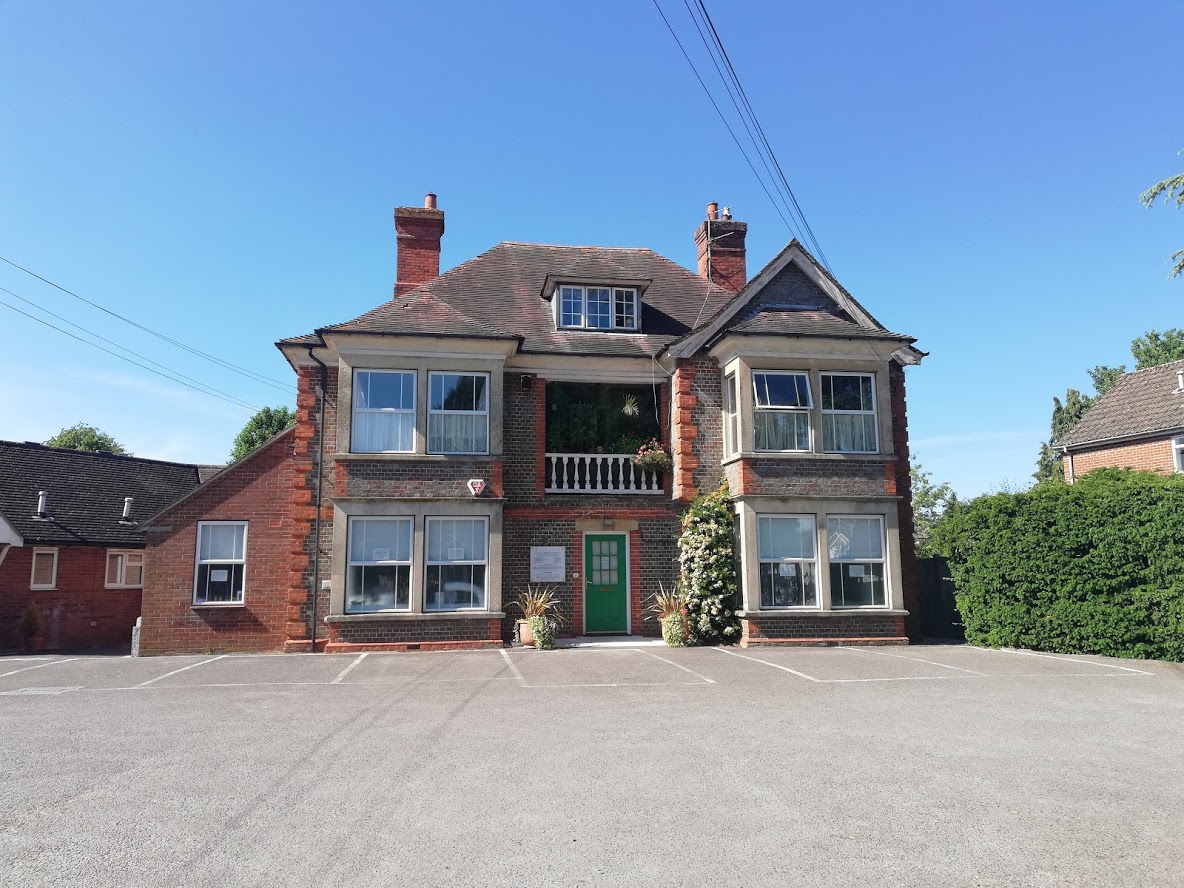 If you need a Newbury emergency dentist, we will do everything we can to see you on the same day.  If it's during our normal working hours, please call us on 01635-45876 and we will get you an appointment for as soon as possible.   If you're calling outside our normal hours, please follow the emergency advice on the answer phone or head to our emergency care page for further information.
Our phone lines are very busy right now so if you would like to send us a message, please use the form below.